Lightroom, Contests and Great Deals
PhotoshopCafe has just released a new training DVD on Adobe Photoshop Lightroom. This DVD is packed with 80 clips of important tips, tricks and techniques. The running time for this new DVD is over 7 hours but don't let the size scare you, there isn't one point where the information is stale or "filler content".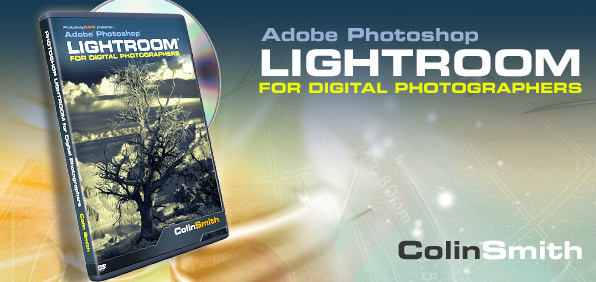 Design Challenge 8
Interested in designing a Video Game Cover? How about for a contest with a prize pool of over $12,000 from the leading software and hardware companies in the industry? If the answer is yes, which I assume it is, you will want to enter the PhotoshopCafe Design Challenge and start designing your entries today.
Switching gears entirely for a moment. I (like most Amazon members) receive the "Deal of the Day" from Amazon via email.
and most of the time the discount is substantial enough that I find myself buying more impulse items than before. However todays email wins the award for "best discount". Look at the astounding 0% that I am offered on this bluetooth handset for my cell phone.
Granted the price isn't bad to begin with, but this email really doesn't hold any secrets because the price is the same on the Amazon.com web site even if your not logged in.