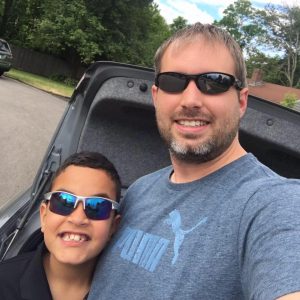 Welcome! Whether you're here for business help or pure curiosity, let me take a couple minutes to explain who I am and what I do.
I'm Coderman (Matthew Keefe) and have been building websites and mobile apps for over a decade. In this time i've had the pleasure of working with businesses large and small. I've seen technology come and go and have created amazing business relationships.
The latest chapter of my business life which began a few years ago is helping as many people get started and grow. Using my own personal wins/losses, insights and real life experiences. No theory here, I do not tell you "follow me and become a millionaire" but will say if you apply yourself in anything.. you most certainly can be!
I have a couple of ways to consume the content I produce. The main hub is my YouTube channel, this is where I publish at least 1 video per week on business. I also create videos surrounding entrepreneurship, cars, events and other experiences.
1. Check out my YouTube channel.

In addition to the YouTube channel, I have an insider newsletter where I dive into different topics, personally respond to every email, share exclusive content and provide BTS (behind the scenes) on video creation.
2. Sign up for the newsletter using the form below. I currently send one per week.
The last options are more tailored for those stuck on a specific business issue. They include a paid personal coaching call, clarity quick call and a free intro call where I can answer lingering questions and get you unstuck.
Coaching Session Clarity.fm Quick Call Schedule FREE intro call
3. You can also follow me on social media or shoot me a question there.
Facebook | Instagram | Twitter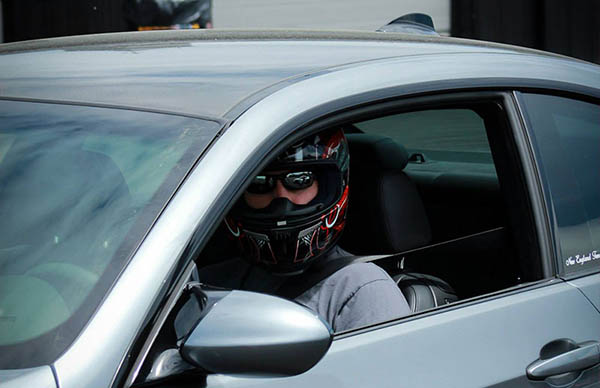 Thank you to those who got this far. My goal in everything I do is to help people. This path will be no different. Please take a second to share this page with your friends or anyone you think would appreciate the content. I'll be forever grateful!